---

Our classmate

Butch Looney

died Saturday, 17 Dec 2022. Via Larry Hitt: "
We have lost a good guy. I heard from Tom Henderson yesterday that our classmate Butch Looney died Saturday night in Austin. According to Tom, he had been dealing with the effects of a brain bleed suffered 2-3 years ago. Butch's good friend and UT classmate told me that following a bad fall on Saturday, Butch was hospitalized and ultimately passed away at 11:30 pm that evening. Brain surgery was considered but the doctors there did not offer any hope it would be successful."
Memorial Services for Butch will be held
Saturday,January 14th at 2 p.m. at Covenant Presbyterian Church, 3003 Northland Drive, Austin, Texas 78757.
Orenda page
Obituary
Classmate Remembrances
---

Bluegrass Interview

- In Nov 2022, our classmate Tony Ullrich provided a YouTube video history of his amazing life and career with Bluegrass and Country Music, much of it in Kerrville. You can locate it by searching
for
YouTube: Van Buren Variety
,
Under that channel, operated and hosted by Bob Van Buren, you can find Tony's interviews (and see his original banjo) under Episodes 85, 86, and 87. Yes, he plays live as well!!
---
Margaret Sinclair

- We had announced earlier th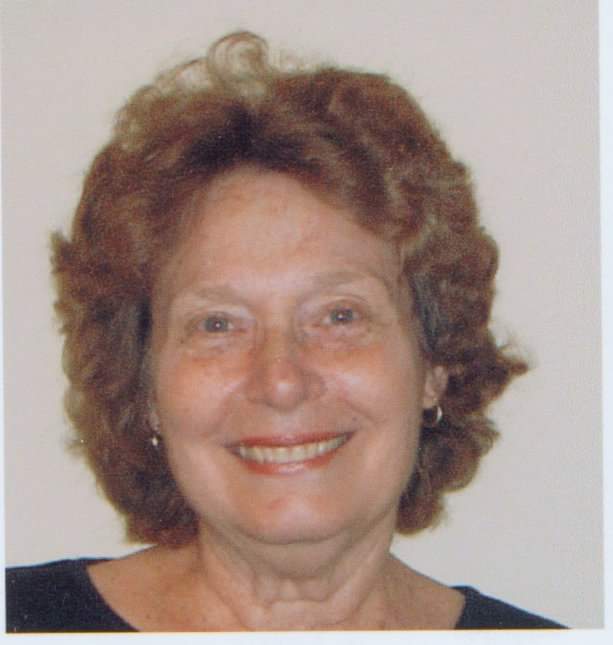 at our classmate Margaret Sinclair died in May 2021. Her son Bill Carter no
w informs us that Margaret's services were held

8 July 2022

at 10 am
at the Trinity Episcopal Cemetery in Galveston, TX.
Margaret's obituary with family photo is linked below.


Orenda page
Obituary
---
Danny Tompkins

- Our classmate Dan Tompkins died Wednesday 22 June 2022 in Los Altos, CA. Vann Phillips was informed of Dan's passing by Dan's sister Mary Harris.


Orenda page
Obituary
---
Cynthia Lindsey (Salvato)

- Our classmate Cynthia Lindsey died on the morning of 13 May 2022. Larry Hitt informs us, "
Cynthia's notice was in the Chronicle this morning. She made a number of the lunches in recent years and seemed to be in perfect health."
Funeral services were held Saturday 28 May. Details are in her obituary, linked below.


Orenda page
Obituary
---
Charles Oldham

- Our classmate Charles Oldham, a longtime resident and real estate agent of Maui, HI, died 23 April 2022 at Houston Hospice. Funeral services were held 28 April in Corley, TX; Interment in Chilton Cemetery, Big Sandy, TX.
Orenda page
FindAGrave Memorial
Obituary
---
NASA Interview

- Our classmate Wendell Mendell was captured for historical purposes in this 2017 interview transcript for the NASA Science Mission Oral History Project. Yes, we have reached that point where Lamar 59ers are the keepers of the flame and the recognized voices of history! Excellent job, Wendell!


---
Addison Thorn

- Our classmate Addison Thorn died on 8 February 2022 in Katy, TX. He was born on April 25, 1941. A Celebration of Life for Addison will be held at Houston's First Baptist Church, 7400 Katy Freeway 77024 on February 25th, 2022, at 11 am in the Morris Chapel. Our thanks to Lou Parks Gorski for forwarding this information.
Orenda page
Obituary
---
Cathryn Meldrum

- Our classmate Cathryn Meldrum (Conr
ad) passed away on January 16, 2022, after a long illness. She grad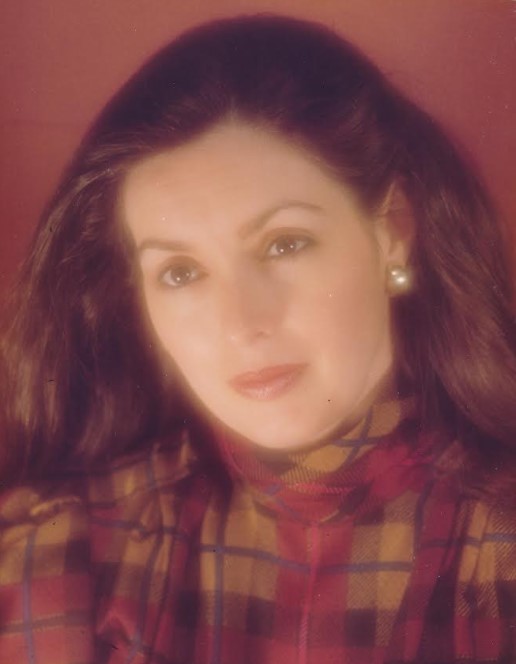 uated from SMU and taught history in various public school systems until retir
ing in 1985. She was a longtime resident of Houston until she moved to Kerrville with her husband, Jeremy Wicker, in 2012.
Cathryn was laid to rest January 27, 2022, in Forest Park Lawndale, Houston.
Orenda page
Obituary
---
---