---

Margaret Sinclair

- We had announced earlier th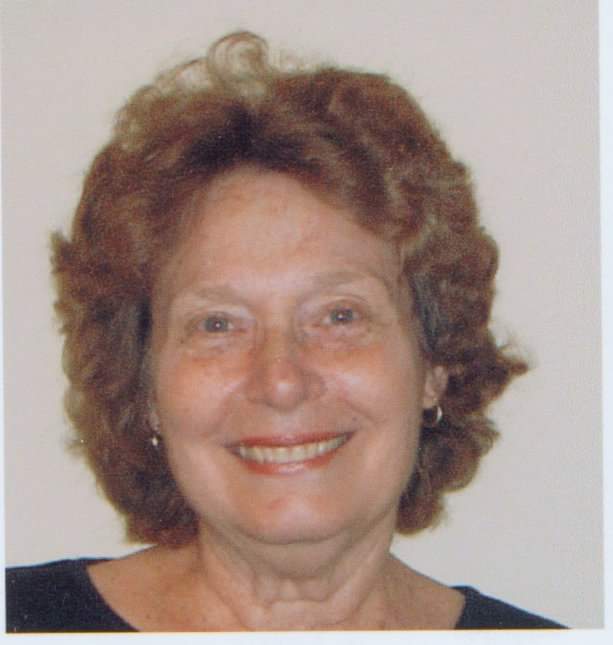 at our classmate Margaret Sinclair died in May 2021. Her son Bill Carter no
w informs us that Margaret's services will be held

8 July 2022

at 10 am
at the Trinity Episcopal Cemetery in Galveston, TX and that all are welcome to attend.
Margaret's obituary with family photo is linked below.


Orenda page
Obituary
---
Danny Tompkins

- Our classmate Dan Tompkins died Wednesday 22 June 2022 in Los Altos, CA. Vann Phillips was informed of Dan's passing by Dan's sister Mary Harris. Additional details when available.


Orenda page
Obituary
---
Cynthia Lindsey (Salvato)

- Our classmate Cynthia Lindsey died on the morning of 13 May 2022. Larry Hitt informs us, "
Cynthia's notice was in the Chronicle this morning. She made a number of the lunches in recent years and seemed to be in perfect health."
Funeral services will be held Saturday 28 May. Details are in her obituary, linked below.


Orenda page
Obituary
---
Charles Oldham

- Our classmate Charles Oldham, a longtime resident and real estate agent of Maui, HI, died 23 April 2022 at Houston Hospice. Funeral services were held 28 April in Corley, TX; Interment in Chilton Cemetery, Big Sandy, TX.
Orenda page
FindAGrave Memorial
Obituary
---
NASA Interview

- Our classmate Wendell Mendell was captured for historical purposes in this 2017 interview transcript for the NASA Science Mission Oral History Project. Yes, we have reached that point where Lamar 59ers are the keepers of the flame and the recognized voices of history! Excellent job, Wendell!


---
Addison Thorn

- Our classmate Addison Thorn died on 8 February 2022 in Katy, TX. He was born on April 25, 1941. A Celebration of Life for Addison will be held at Houston's First Baptist Church, 7400 Katy Freeway 77024 on February 25th, 2022, at 11 am in the Morris Chapel. Our thanks to Lou Parks Gorski for forwarding this information.
Orenda page
Obituary
---
Cathryn Meldrum

- Our classmate Cathryn Meldrum (Conr
ad) passed away on January 16, 2022, after a long illness. She grad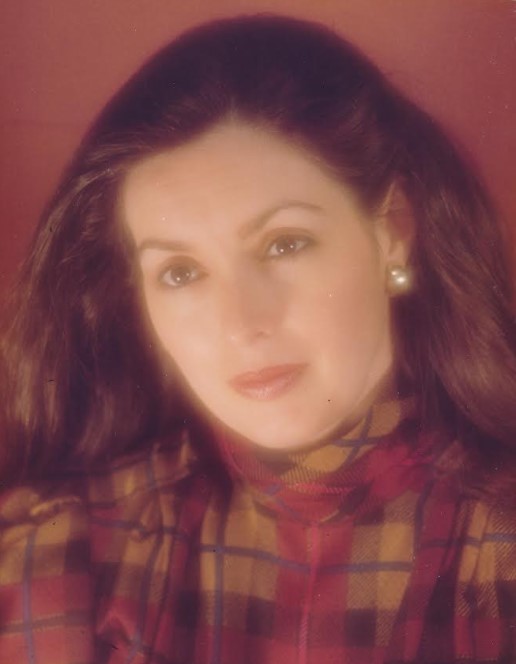 uated from SMU and taught history in various public school systems until retir
ing in 1985. She was a longtime resident of Houston until she moved to Kerrville with her husband, Jeremy Wicker, in 2012.
Cathryn was laid to rest January 27, 2022, in Forest Park Lawndale, Houston.
Orenda page
Obituary
---
Betty Dabney

- Our classmate Elizabeth Vinson "Betty" Dabney (Charles) died peacefully at her home in Houston on 28 December 2021.
She grew up in Houston and was educated at River Oaks Elementary, Lanier Middle School, and Lamar High School, attended Randolph-Macon Women's College, Lynchburg, Virginia, and graduated from The University of Texas with a BA in history.
Orenda page
Obituary
---
Robert Wagner

- Larry Wagner, the brother of our classmate
Robert has informed us that Bob died mid-December 2021.
Orenda page
Obituary
---
Carol Childress

- Rollo Storey reports that our classmate
Ca
rol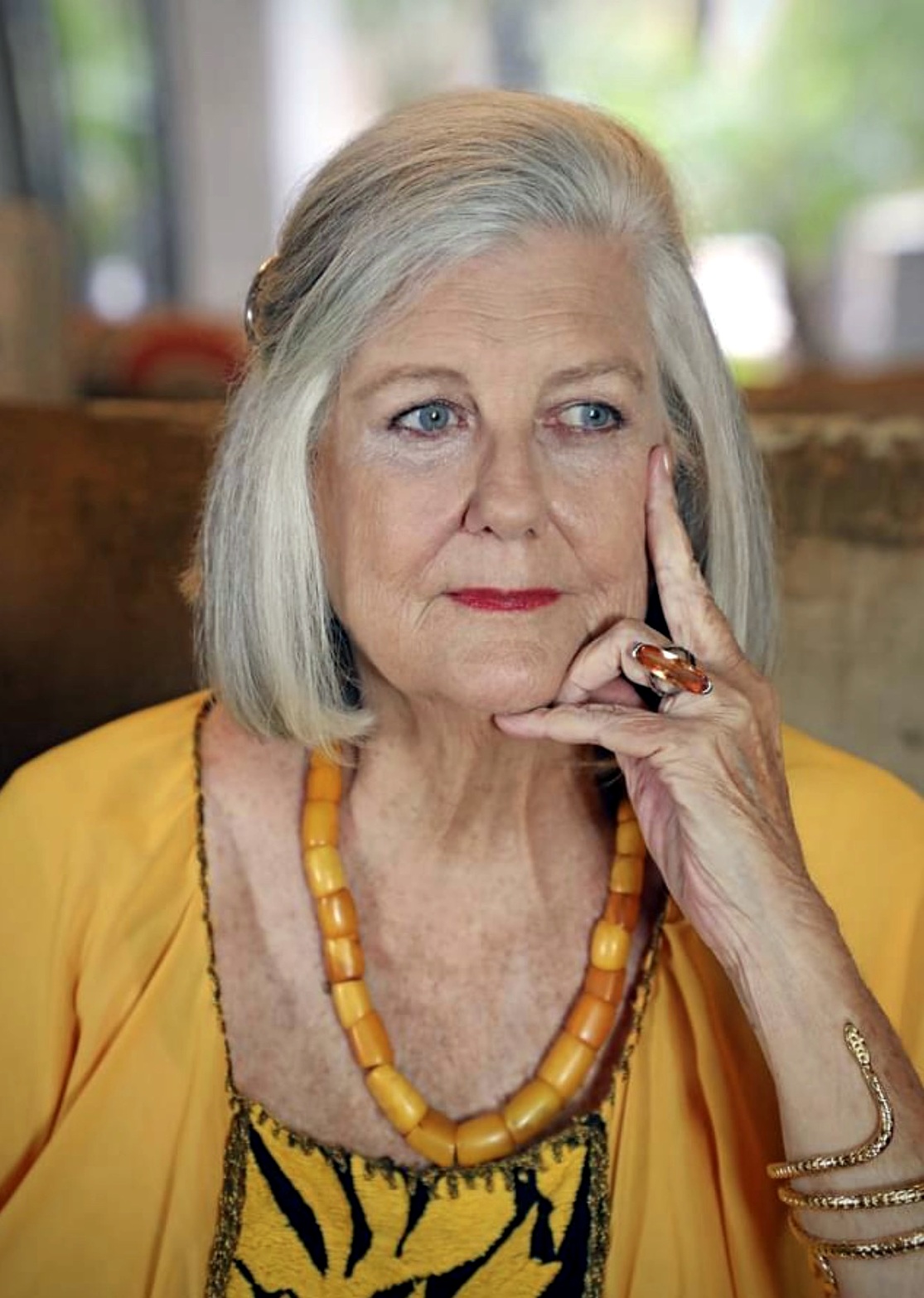 Childress Turner passed away early Wednesday morning, Decembe
r 15, 2021 at Hospital Joya (San Miguel de Allende, Guanajuato, Mexico).
"Carol was a wonderful friend to all of us. We will miss her and her dedication to making contacts with friends."
Orenda page
Obituary
---
---
The Wombat Beats Covid
- Our classmate Kathleen Much has authored and illustrated three children's pamphlets to help assuage children's fears on the pandemic. Please contact wombatbookdr@gmail.com for more information or to acquire these.
---
Jim Sartwelle

- Our classmate Jim Sartwelle died unexpectedly on 5 November 2021 in Sealy, TX. A private family-only funeral was held on Tuesday 9 November 2021.
Orenda page
Bio:Texas A&M Honor Registry

Obituary
---
John McCaskill

- Our classmate John McCaskill died suddenly on 4 August 2021 as the result of an accident at his second home in Galveston, TX.
John loved tinkering with his boats, fishing and crabbing in the bay.
Orenda page
Obituary
---
Denny Reed

- Our classmate Dennis Dale Reed passed away July 21, 2021 in Kerrville. He married Jean Teel on July 25, 1964 in Dallas.
Memorial services were held on August 14, 2021 at Garden of Memories Cemetery in Kerrville, Texas.
Orenda page
Obituary
---
B.E. Buschardt
-
Our classmate B.E. "Bud" Buschardt died 15 March 2021 in Carrolton, TX. A well known TV and radio personality
in the Dallas/Ft. Worth area
, Here is a video

of Bud providing a trip down memory lane on campus at UNT. Donations can be made to a scholarship fund in Bud's name at the University of North Texas as noted in more than one of his on-line memorials linked from his obituary..

Orenda page
Obituary
---
Charlie Ward
-
Our classmate Charlie Ward died on 15 June 2021 from complications of h
eart disease. A founder of Media Communications and later,

Idea Works Global,

he reached the pinnacle of success in luxury marketing. A private celebration of life will be held in Santa Barbara, California.
Orenda page
Obituary
---
Johnny Dull
-
Our classmate Johnny Dull died on 1 June 2021 in Houston. His memorial services were held on 11 June at St. John the Divine Episcopal Church. Donations may be made to the Houston Alzheimer's Association at
this special page
for Johnny..
Orenda page
Obituary
---
---