In Memoriam
Lamar High School Class of 1959
"They shall grow not old, as we that are left grow old;
age shall not weary them, nor the years condemn.
At the going down of the sun and in the morning,
we will remember them."
-

Laurence Binyon

, 1914
.
note
: Provided obituaries follow. The most recent compilation (PDF) of known deceased members of the Lamar High School Class of 1959 is
here
.

---
Virtual Cemetery [FindAGrave.com] for Lamar Class of 1959
---
David Adams
---
---
Andy Anderson
---
---
Don Baty
---
---
Bill Bennett
---
Katherine Berberian (Gerson)
---
Barbara Bergstrom (Lumsden)
---
---
---
Kirk Bilbo
---
---
Natividad "Tiva" Blancas (

Macks

)
---
---
Elizabeth Blundell (Carlton)
---
Published in Houston Chronicle on May 24, 2020; also found here.

---
Bari Bodden
---
Ronnie Brieger
---
---
Paul Brindley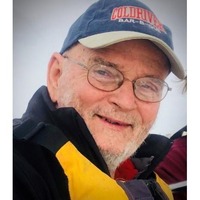 ---
---
Richard Browning
---
---
B. E. "Bud" Buschardt
---
Dignity Memorial
UNT Memorial
Houston Chronicle
FindAGrave Memorial
---
Robert Eugene Callaway
---
---
Sally Clay
---
---
Gene Clements
---
Gene was born August 12, 1941 at St. Joseph's Hospital in Houston. He graduated with numerous high honors in 1959 from Lamar High School and graduated magna cum laude in 1963 from Harvard University. He was also a 1966 honors graduate of The University of Texas School of Law. Mr. Clements was the only person to ever win the National High School Debate Championship, National Collegiate Debate Championship and the National Moot Court Championship - all with different partners.
After law school, Gene was chosen to work with the law firm of Baker & Botts in Houston, where he was selected to be a partner in 1974. He then successively became a partner at the law firms of Sewell, Riggs; Porter & Clements; and Clements, O Neill, Pierce, Nickens & Wilson, L.L.P., which he co-founded in 1993. In 1974, Mr. Clements was selected by the State Bar of Texas as the Outstanding Young Lawyer in Texas. He also served as the principal litigation council for the Northern Companies in the merger that created the Enron Corporation in 1983.
Gene Clements was involved in widespread charitable and benevolent activities and also devoted much time free-of-charge to causes such as the Southhampton Civic Association, River Oaks Civic Association, Junior Bar Association and State bar Association throughout his legal career. He was one of the most respected legal advocates and also a well loved friend of many. He will be sorely missed by his family and friends and by the legal community of the City of Houston.
Mr. Clements was preceded in death by his father Verne O. Clements, his mother Sylvia Shields Clements and his brother Dr. Richard Owen Clements, M.D. He is survived by his adopted son Everett Moore of Houston, his sister Barbara Lee Clements McCall and husband Todd of Houston, four nieces and nephews: Richard Owen Clements, Jr. and wife Barbara Ann of Alexandria, Virginia; Susan Houchins and husband James O. of Austin, Texas; Carol Clements Whitermore and husband Brad of New York City; and William Headrick Clements and wife Debbie of Bolton, Maine; his sister-in-law Mary Martha Headrick Clements of Houston; and Dorwayne Clements Avery, also of Houston.
Arrangements:

Obituary information for Gene Clements provided by Alma Rosas, Online Subscriber Services Representative, Houston Chronicle
http://www.HoustonChronicle.com 713.220.2700 online@chron.com
---
---
Our classmate Chris Black informed us:
Dr. Jack B. Coleman, Lamar 59, passed away from cancer September 27, 2008 in Silver City, NM.
Baca's Funeral Chapels of Silver City, NM, provided only a preliminary obituary as follows; no full obit was ever published in the Silver City Press:
JACK B. COLEMAN, JR.,
66 of Silver City, passed away on Saturday, September 27, 2008 at Gila Regional Medical Center.
---
Dick Cooksey

---
The Houston Chronicle
, Sept 27, 1994, Sec A, page 18.
FindAGrave.com
(on-line memorial)
.
---
Jo Anne Cowden (Harris)
---
---
Nancy Culbertson (DeLorenzo)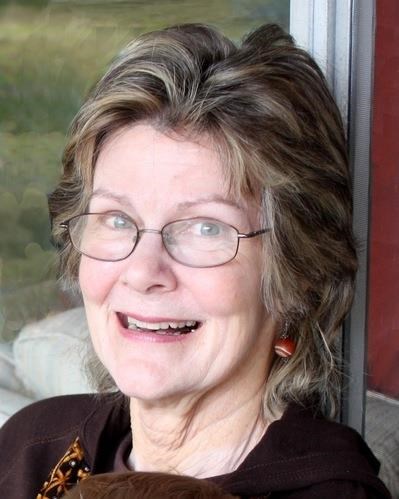 ---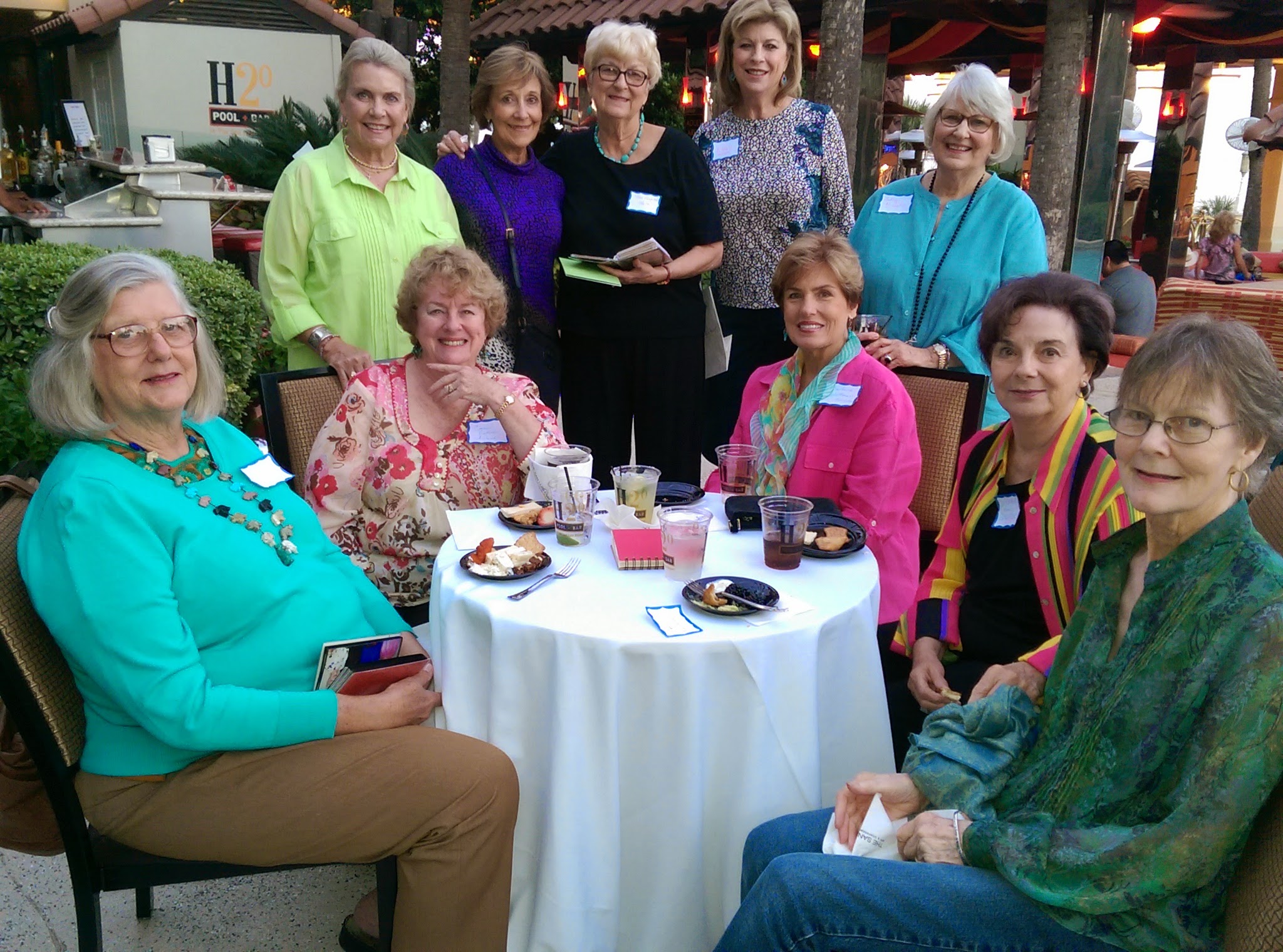 ---
Bob Cumming
---
---
Linda Rebecca Darnell (Dull)
---
---
Richard "Dickie" Davis
---
---
---
Roland died in a one-car accident on Richmond just west of 610 (Windsor Plaza). He had been working as a Chevrolet car salesman. He was a passenger in a Corvette going fast. He was not using a seat belt; the driver was and survived. I think the accident was in the spring of 1967. Roland sustained a massive head injury. I remember going with his Mom to the ICU 1-2 days later when the decision was made to discontinue the respirator. He is buried in Memorial Oaks Cemetery on I-10.
---
---
---
Susan Ellis (Cooper)
---
---
---
---
---
---
---
---
Phyllis Winford (Lee)
---
Phyllis's visitation was held Tuesday night, May 24, 2011, 6 to 8 pm, and her funeral service was Wednesday morning May 25, 2011, 10 am, burial services followed in the Texas State Cemetery where she will rest by her husband Doyce R. Lee.
---
For the list of all known deceased members of the Lamar High School Class of 1959 (as compiled in 2019) in PDF format please check
here.
---
---
---
---
Class Directory page
---