Douglas Faust Blackledge





Photo Memories




14 July 1970 - January 2016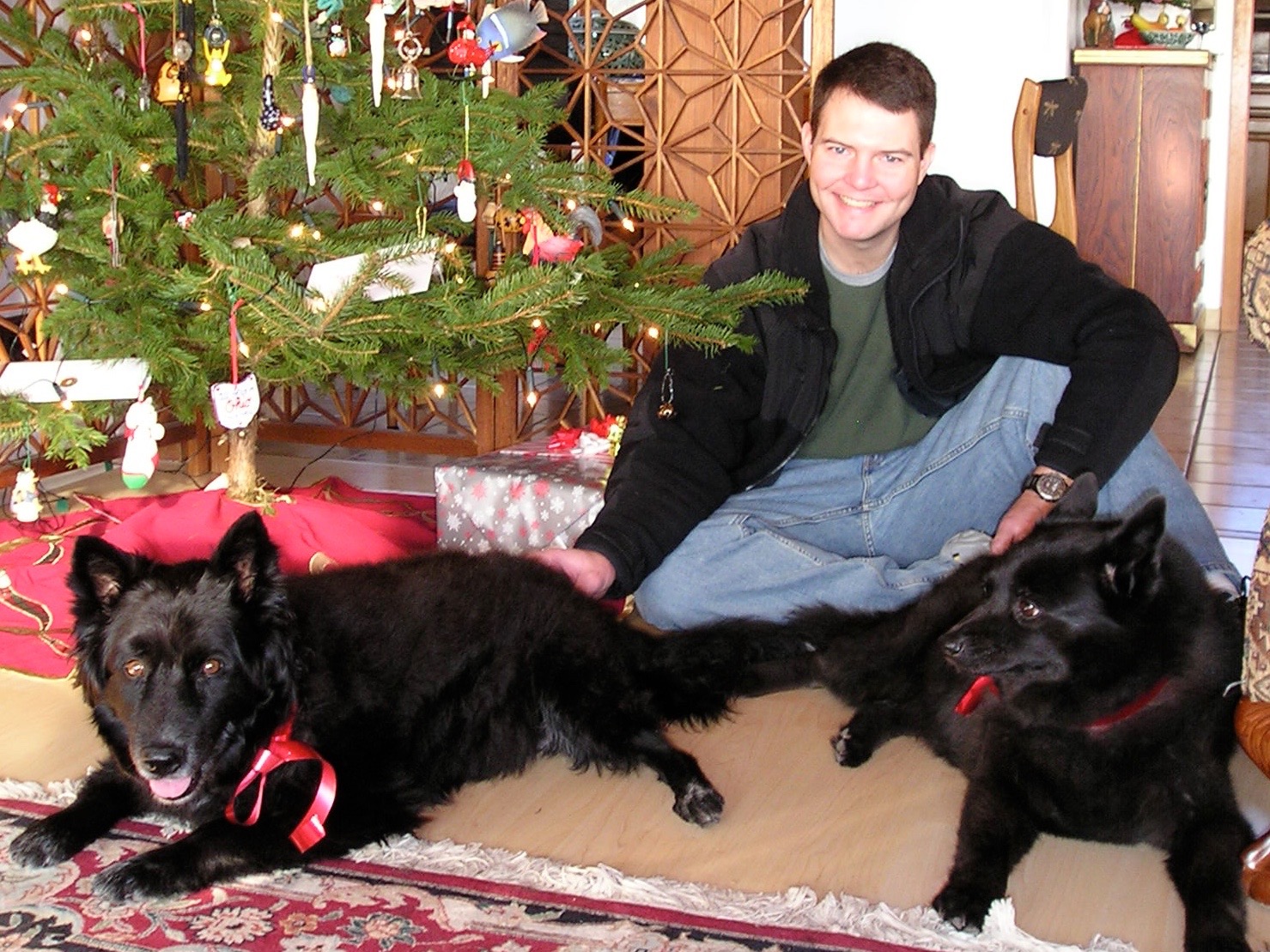 Christmas in the Old Country

: Robin's favorite photo shows Doug with their dogs George and Molly in December 2006, at their house in Germany, about a week before Molly passed.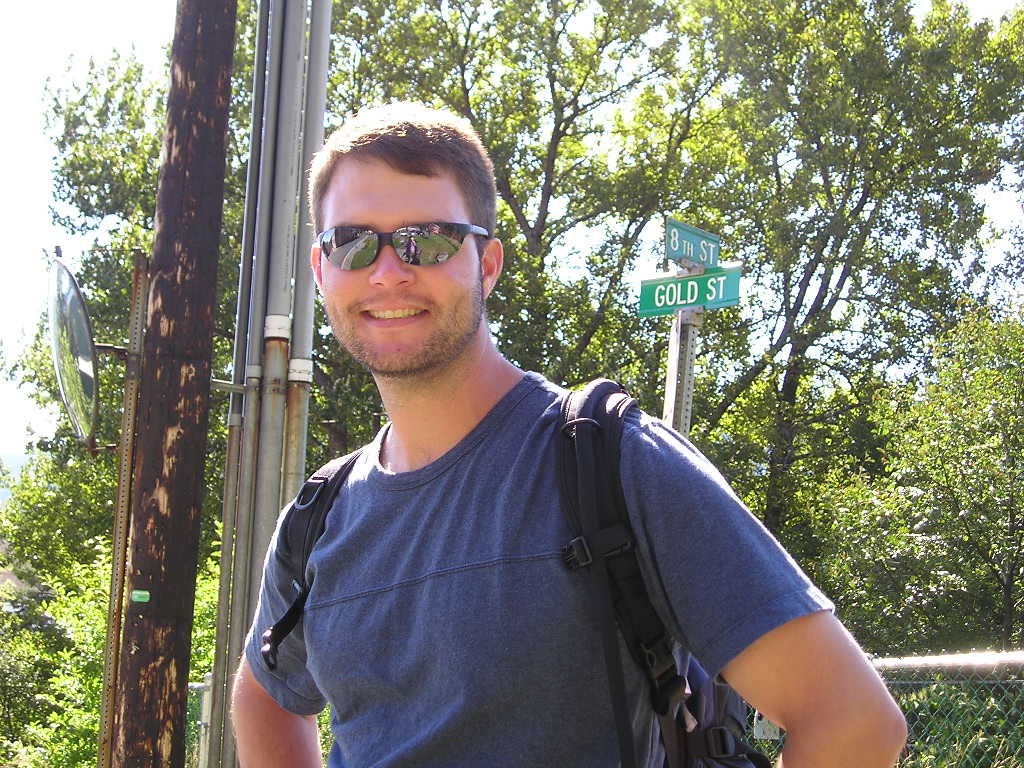 And
By His Smile
Ye Shall Know Him

: Doug in Juneau AK 2004
At Home in South Carolina:

On Honeymoon trip, Nov 2013
Doug: The Early Years
Michael Allan Blackledge met Helen Margaret Faust in Albuquerque, NM in 1966, during Mike's first USAF assignment after graduate school. They were married, and moved to Colorado for a tour of duty teaching mathematics at USAFA. It was there that Doug was born in 1970.
Following a tour of duty in Southeast Asia, the family moved to Alexandria, VA while Mike was stationed at the Pentagon. Brother David was born there in 1974.
During the Nation's Bicentennial, the family was transferred to Nellis AFB, NV, and then in 1979 back to Kirtland AFB, NM. Doug had just turned 9 years old then. The family remained in Albuquerque while Doug graduated from Collet Park Elementary, Grant Middle School and Manzano High School and then departed for entry into the Air Force Academy, July 1988, having just turned 18.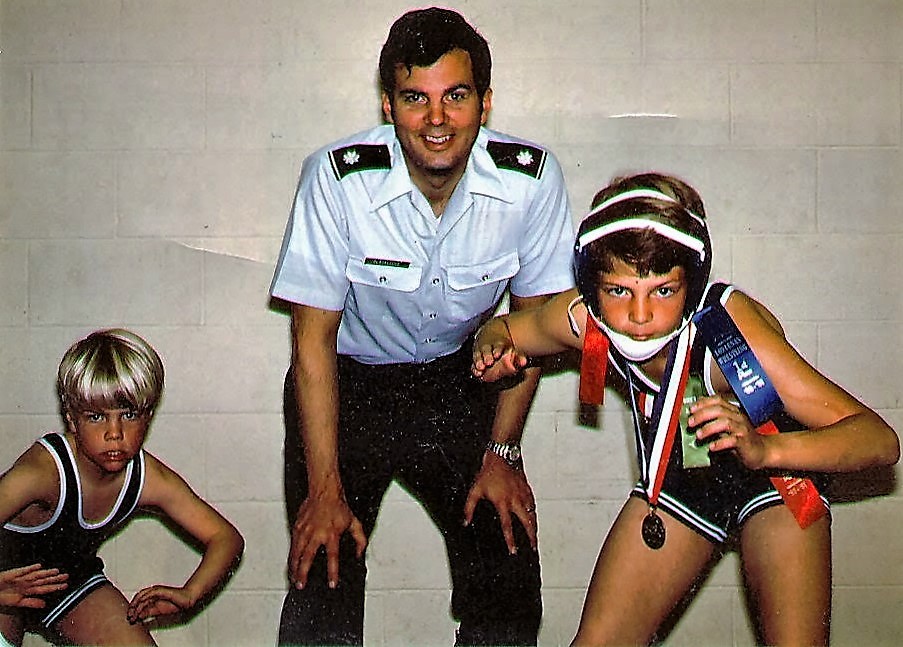 Wrestling Days at Kirtland AFB

: (circa 1982): from left: Doug's brother David, father LtCol Mike Blackledge, Doug on award day.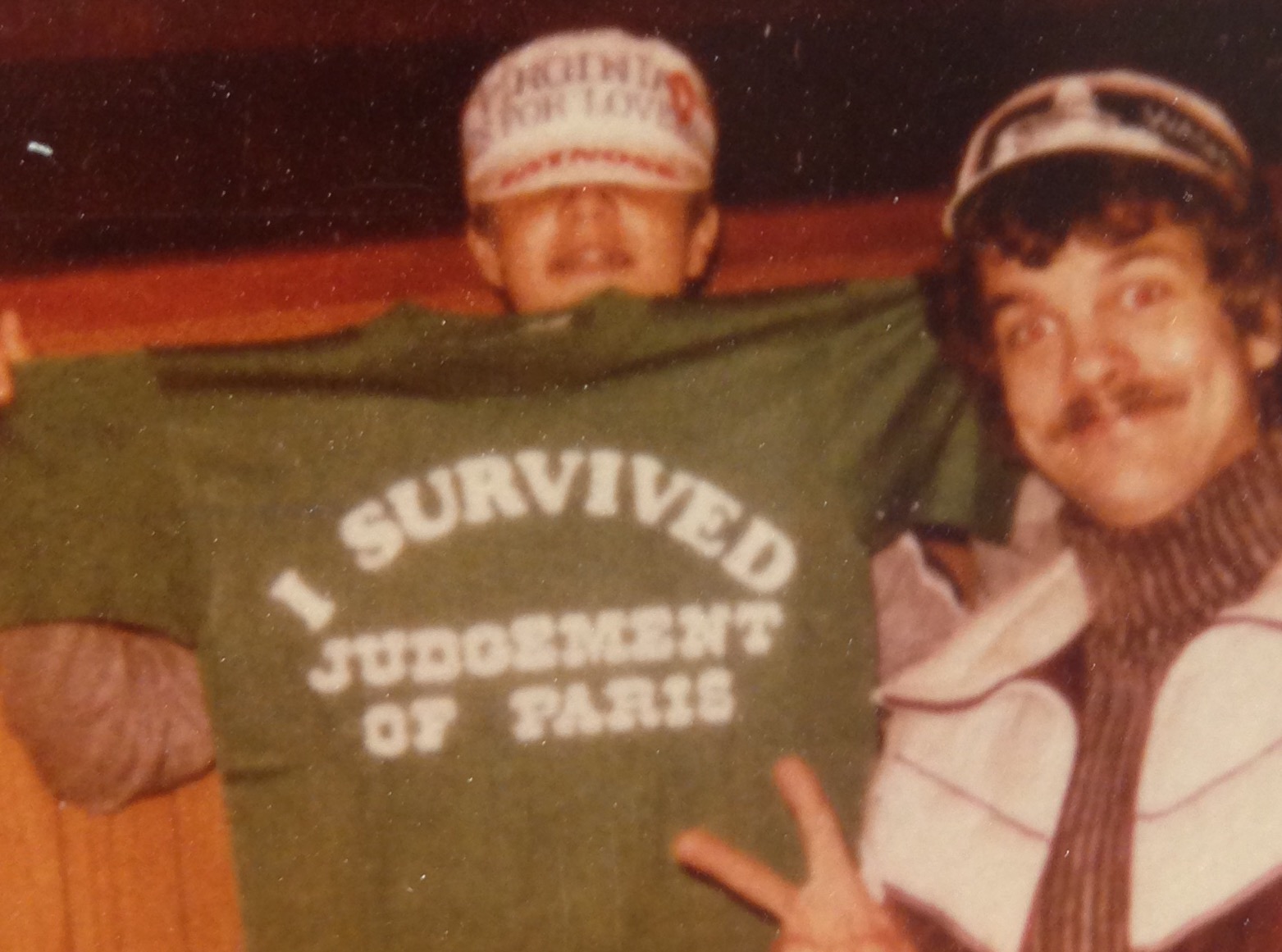 Spring Trip: (left) During his Middle School trip to Our Nation's Capital, Doug is kidnapped by his Uncle Pete and learns culture. (right, age 14) Pumped in the back yard, ABQ: Doug took his weights on the train to LA for 1984 Olympics trip; it paid off!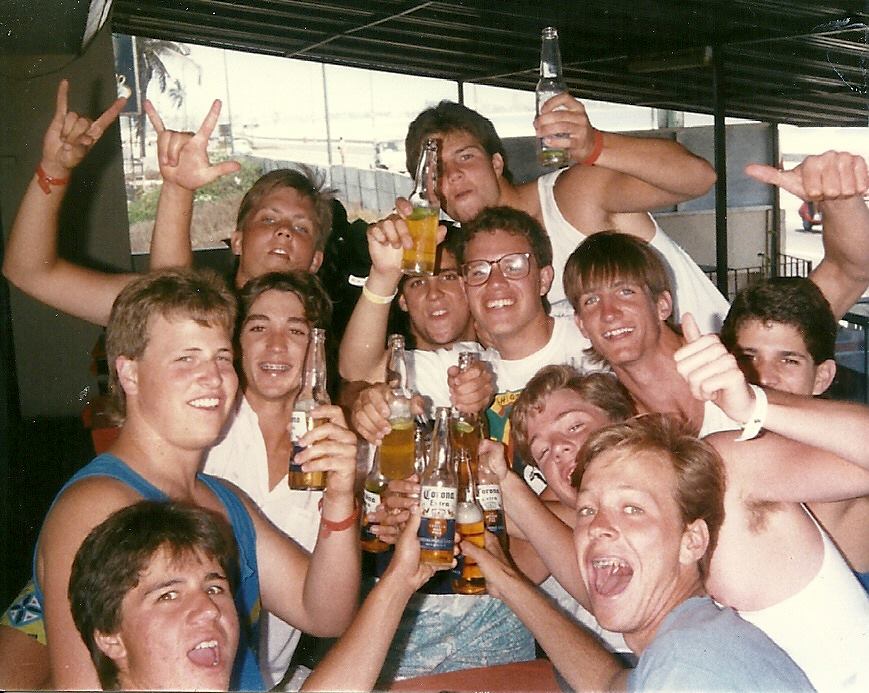 A

Manzano HS to Matzatlan, Spring Break 1988: Included in this photo with Doug (at top):

Paul Martinez, Jason Archuleta, Mark Dowdy

.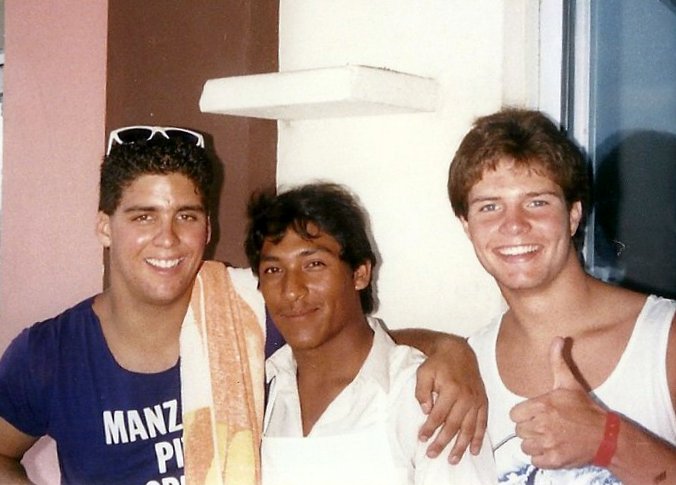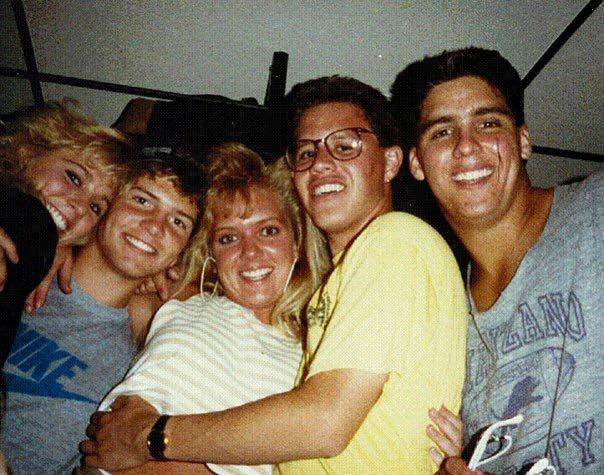 Manzano HS to Matzatlan

: The 'Train from Hell' took Doug and his High School compatriots south of the border. Miserably good time.

A Day In The Life

: Flight Engineer Jay Riensche captured these photos of Doug on the job, 30 Nov 2005, during preflight operations at Kirtland AFB, NM. At this time, "Drippy" was assigned to the 58th Training Squadron as the program manager for HH-60 training. The photos show Drippy providing oversight/instruction to students during the standard pilot preflight/walk around prior to flight operations.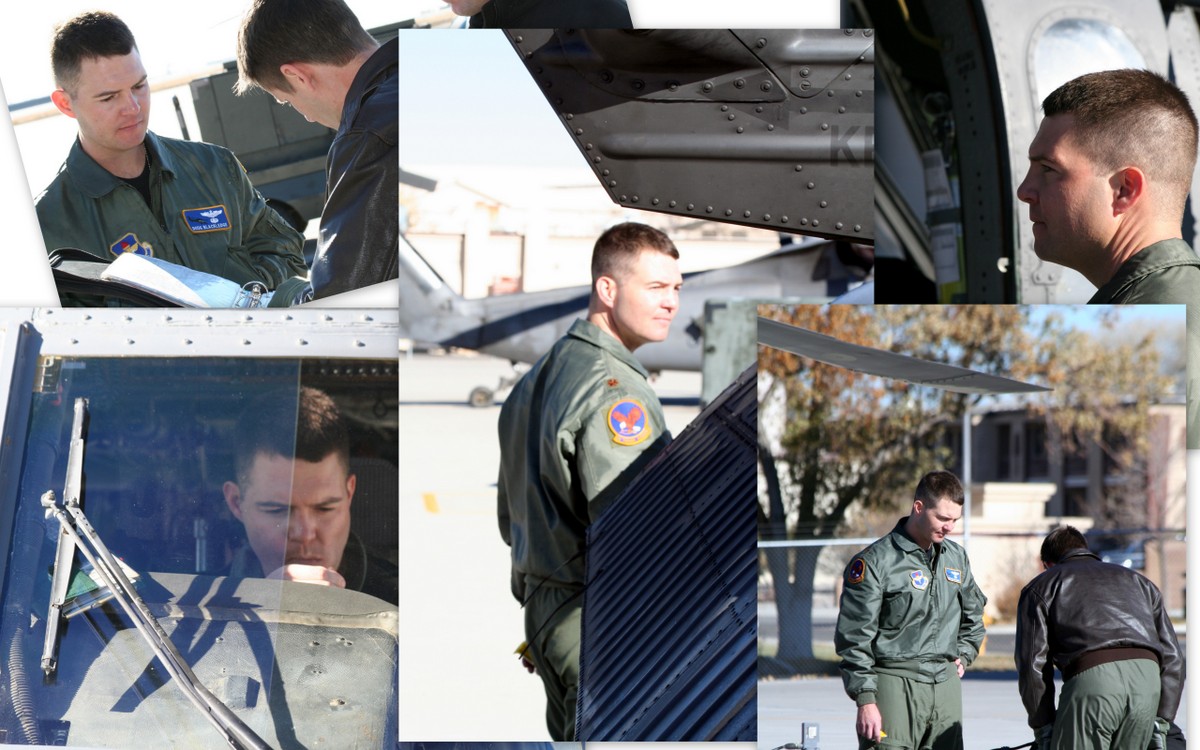 Jay tells us, "As HH-60 Flight Engineer, I had the privilege of flying with him on multiple occasions. I recall that he had a house in the East Mountains near Cedro Peak and at every opportunity he flew by the house. He would often build the flyby into the training scenario by telling students that they were searching for a lady and her dog at coordinates in the vicinity of the house. The "lady" was Robin out walking the dog and the students would set up a search pattern and surprisingly find her walking along the forest road ... fun times!"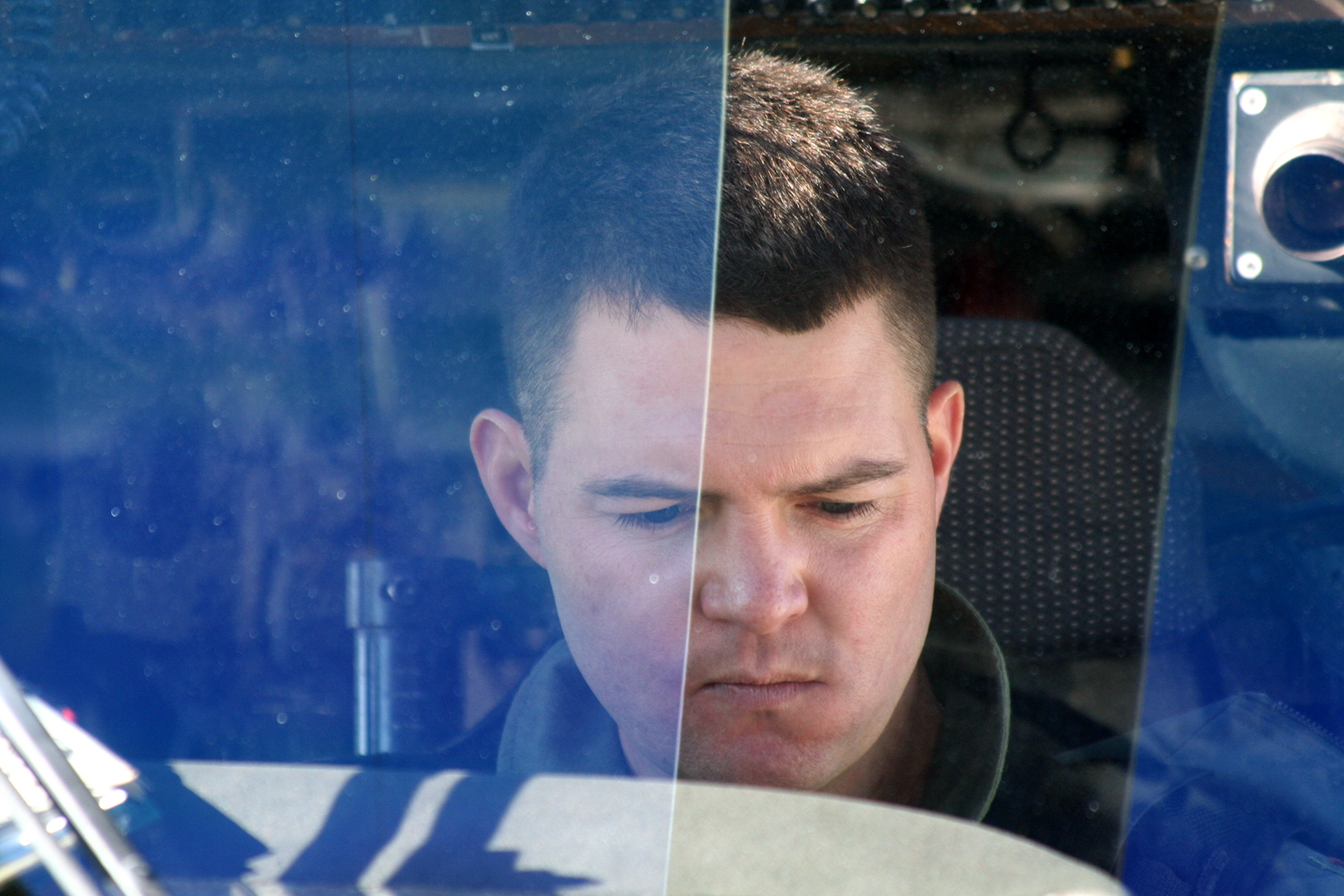 ---
---
This page by family and friends of Doug. e-mail
Mike@Blackledge.com
---
Updated: 23 February 2016
Return to: Tribute to Doug
Return to: Tribute to Helen
Return to: Mike's Home Page